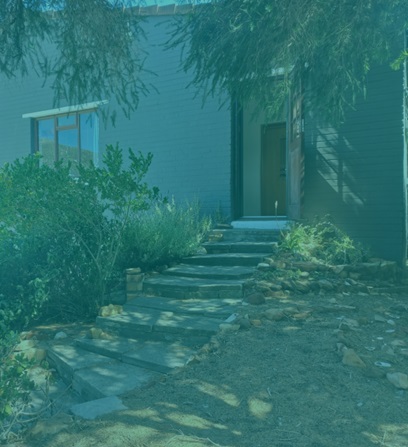 Behavioural therapy:
Addiction Therapy
In treating Substance Use Disorders I offer a range of Integrative therapy options including 12 step therapy for all addictions and compulsive disorders.
Brain based therapies

Motivational Interviewing

Relapse Prevention

Family systems,

Harm reduction.
Supervision:
Supervision of professionals working in the mental health arena specifically the addiction/trauma field. This is an extremely important part of working in a highly stressful field. It is essential that counsellors, recovery assistants, volunteers and interns have a safe, and confidential space to offload in order to prevent burnout.
Increasing your knowledge of working in safe ways is an aspect of supervision.
Trauma therapy:
My approach is Integrative so I will work with you to form the best treatment plan for you. I have years of experience with many different ways to treat trauma incorporating progressive brain based techniques bringing mind and body together leading to  increased emotional regulation. The following therapies are some of what I offer: